Auckland - 12:00 AM
31 December 2018
---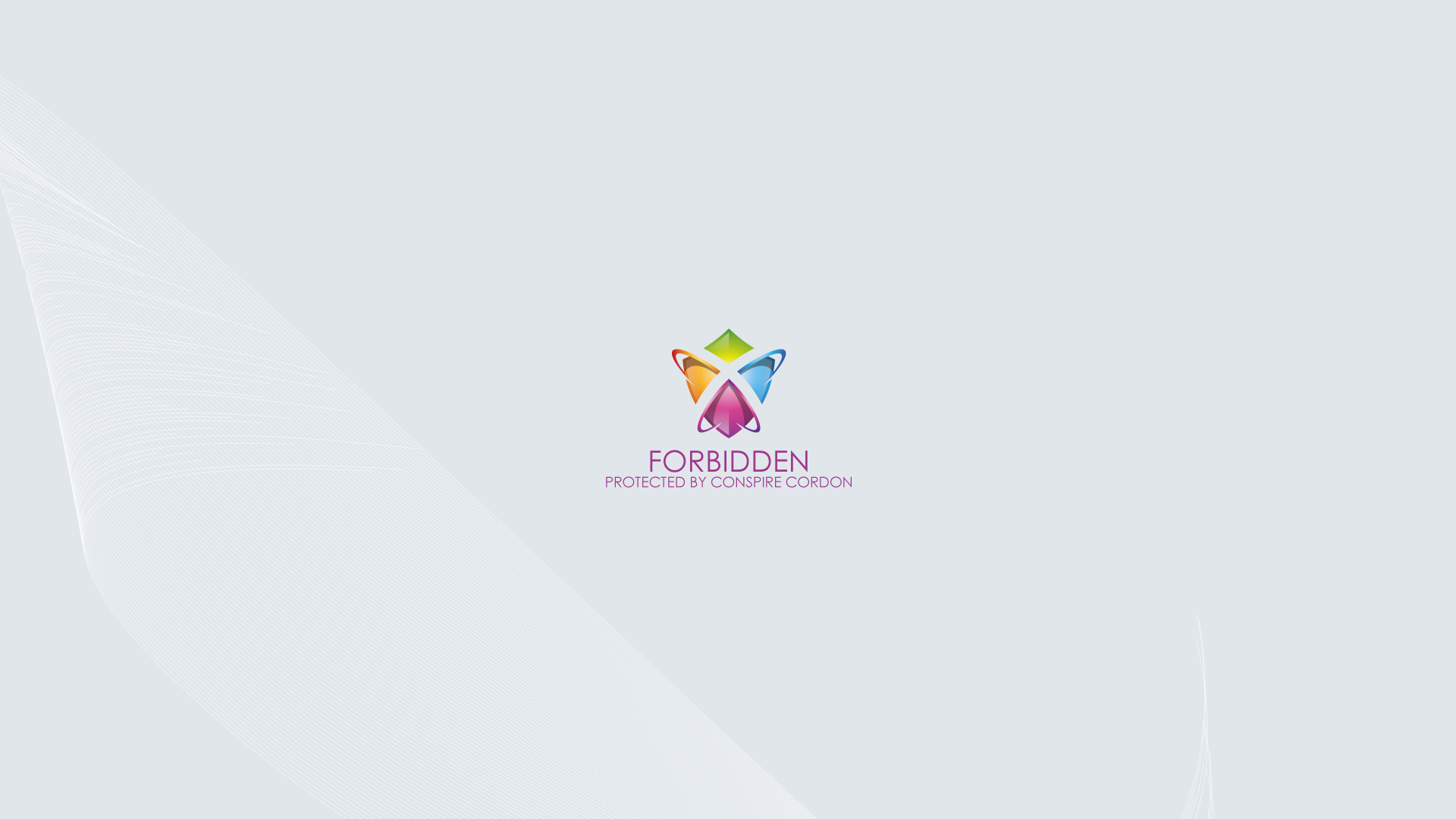 We've been pretty busy this year, putting together a brilliant new package that we're thrilled to announce early!
For developers looking to add an additional layer of security to their server-side scripts, we're introducing Conspire Cordon - a powerful script protection shield which has been designed from the ground up to work in unison with any existing tools & application level firewalls (such as ModSecurity).
It's flexible enough to learn new rules based on your content and can be used to protect specific scripts or entire sites by running it as part of your web server. We've been testing with a range of scripting languages (including PHP, NodeJS and more) and it doesn't need special privileges to execute the code.
General availability is scheduled for January